Products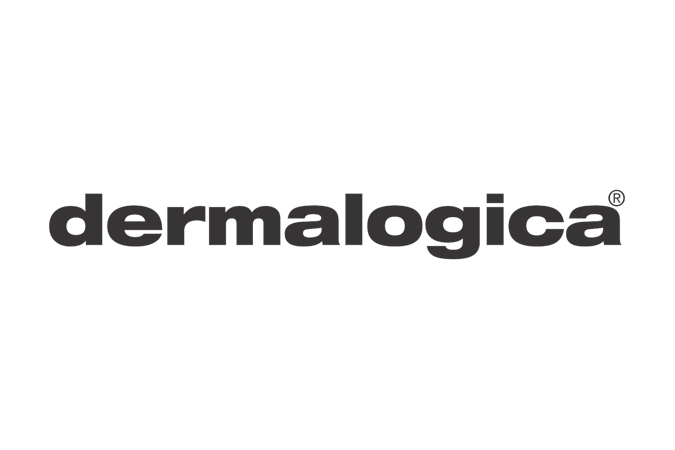 For years, Dermalogica's formulas have pioneered new standards for product performance. Using only the finest ingredients available, all Dermalogica products are non-comedogenic and contain no occlusive mineral oil or lanolin, no irritating artificial colors or fragrance, and no drying S.D. alcohol or formaldehyde.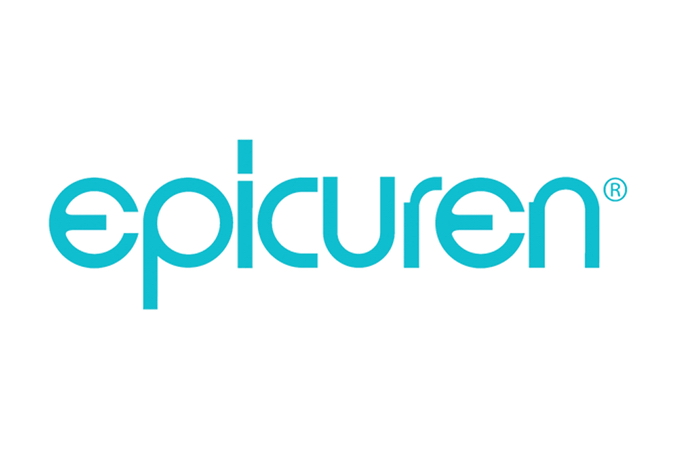 Epicuren Discovery Skin is an exclusive skin care line that delivers Dramatic and Amazing results immediately after each treatment. When you receive one of our Epicuren Facials, you will see a Suprising change in texture, appearance and tightening of the skin.

Epicuren is famous among Hollywood Stars and Celebrities and is available for you here at SpaDreams Day Spa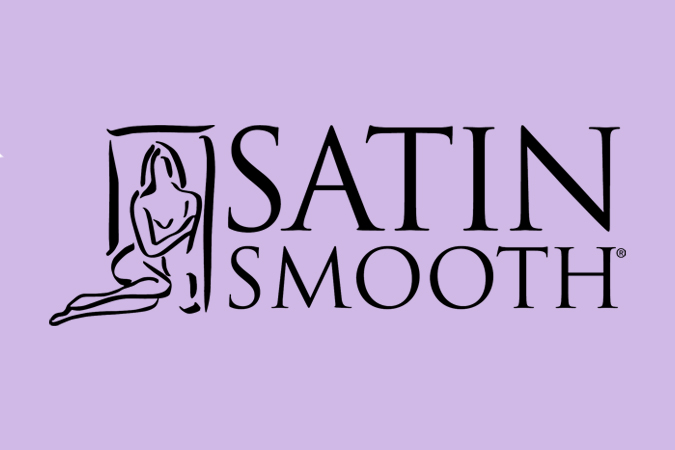 Satin Smooth waxes imported from Italy are developed with a unique blend of beeswaxes, which contains a natural antibiotic called propolis. All waxes have built in buffers to protect skin and eliminate the need for dusting powder or talc which minimizes hair breakage, giving you silky skin with long lasting results every time.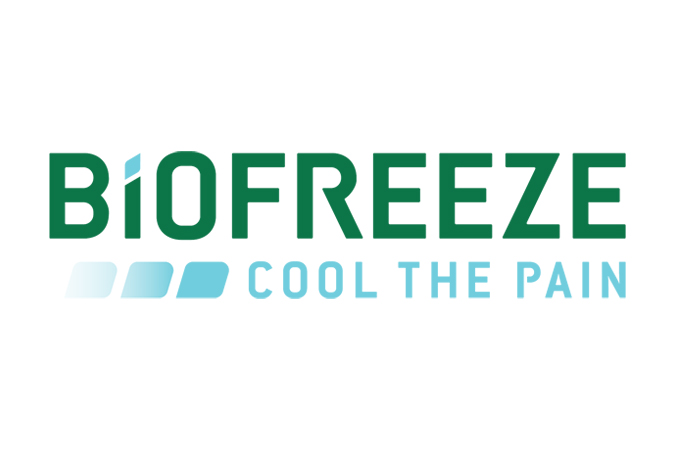 BIOFREEZE products are a unique, effective pain reliever formulated to provide a variety of benefits for therapy, pain relief, exercise/training and overall comfort. BIOFREEZE products contain ILEX, an herbal extract from a South American holly shrub. ILEX is used around the world in various health & wellness formulations. BIOFREEZE topical analgesic does not use waxes, oils, aloe or petroleum. The result is a fast-acting, penetrating, long lasting pain reliever
All logos appearing on this page are trademarked (™), restricted (®) and/or copyrighted (©), and are the exclusive property of their respective owners. The inclusion of these logos in no way implies any official endorsement by the companies represented.